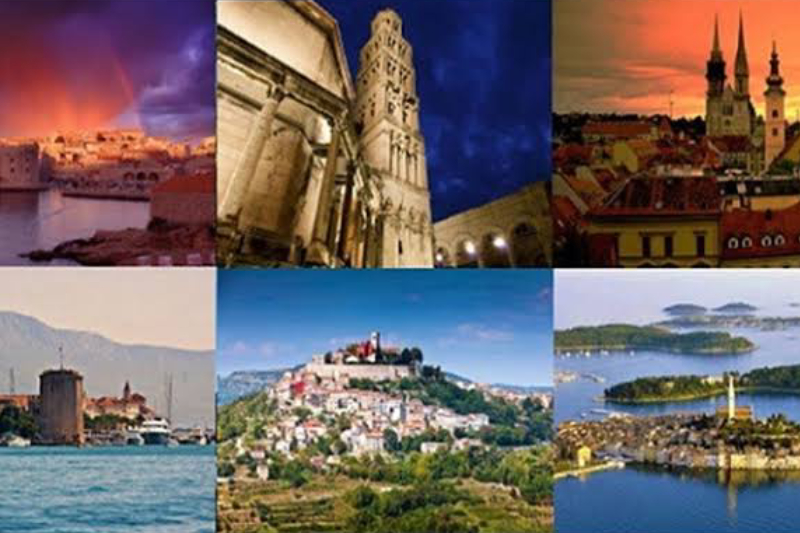 Heritage and Other Historical Wonders That You Cannot Miss.
Croatia is becoming a dream destination for travelers around the world. While most tourists flock to Dubrovnik, Pula, in the Istrian Peninsula, is the destination for an off-beat experience.
Read on, as I Anand, a professional photographer, takes you through the incredible places to visit in Pula.
The Roman Connection
Pula has a history of Roman influence, as evident from the well-preserved heritage sites dating back to the Roman era.
Roman Coliseum – Having withstood the test of time, the arena remains intact and has an enormous presence, visible from any part of the city. This is much smaller than the Coliseum in Rome but equally magnificent. Despite the ruins, it remains one of the best-preserved Roman amphitheaters.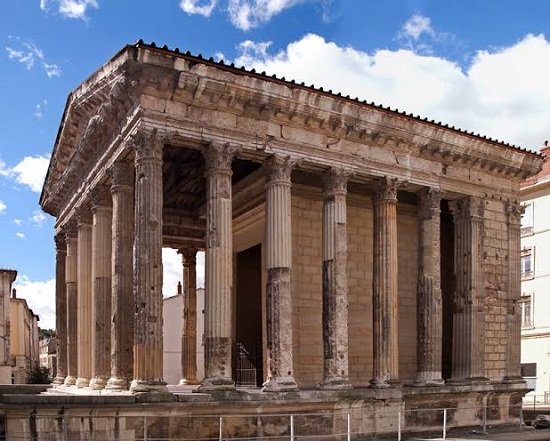 The Augustus Temple – Built in the 2nd century B.C, this temple dedicated to Emperor Augustus and goddess Roma, is the only surviving portion of the original triad. The main central temple is destroyed, but the back wall of the Temple of Diana still exists and is established into a Communal Palace.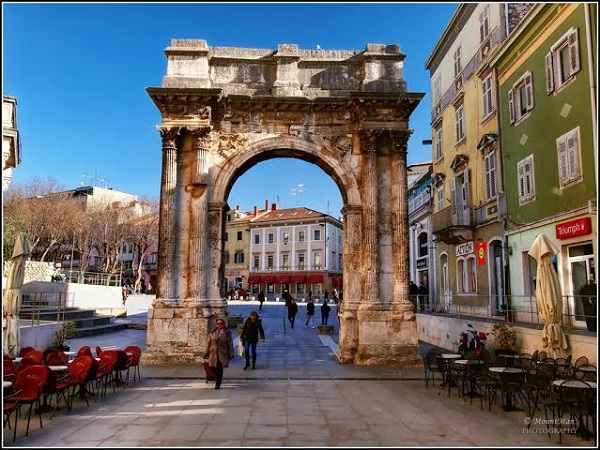 Triumphal Arch of Sergius – A monument erected to honor the triumph of Sergius and Octavian's Roman Army over Mark Antony's Egyptian-Roman Army. The ornamental decoration and fluted columns and chariots along the top of the Arch are not to be missed.
Check Out – To get through more destinations in pula.
Other Destinations
The Twin Gates – City gates from the 2nd century AD. Take a stroll and enjoy shopping.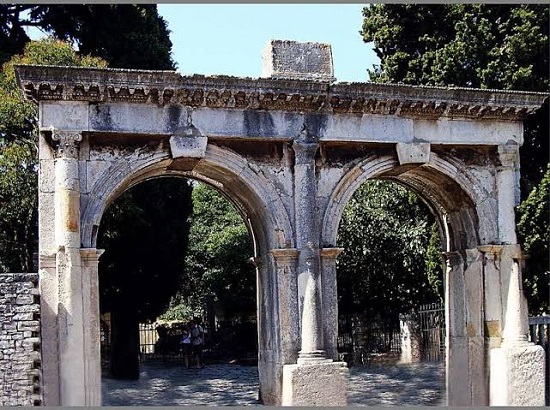 Cathedral of The Assumption of The Holy Virgin – Known for exemplary architecture.
The Waterfront – Soak in tranquility along the marina, watching the sun fall on the horizon bringing a colorful display on the skies.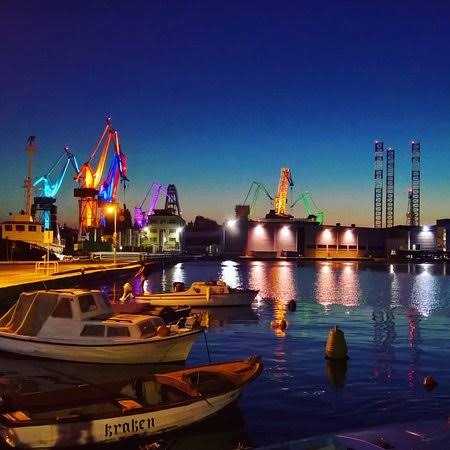 Roman Forum – The town center, with the Piazza, a pedestrian-only zone lined with cafes and shops.
Lightning Giants – 16,000 lights remotely illuminated to a dramatic musical sequence.
Despite the numerous developments over the years, this quaint little city still preserves its heritage and is becoming a dream destination for history lovers!